WE OFFER MORE THAN YOUR AVERAGE REAL ESTATE GROUP. WE OFFER THE WHOLE PACKAGE.
HATCH REALTY GROUP WILL FINANCE AND MANAGE* THE UPGRADES ON YOUR PROPERTY SO
YOU CAN MAKE MORE MONEY WHEN YOU SELL!
WE HAVE THE RESOURCES AND THE KNOWLEDGE TO GET YOU THE BEST RETURN! WE WANT TO HELP!
110 GROVE AVENUE, SOUTH SAN FRANCISCO, CA 94080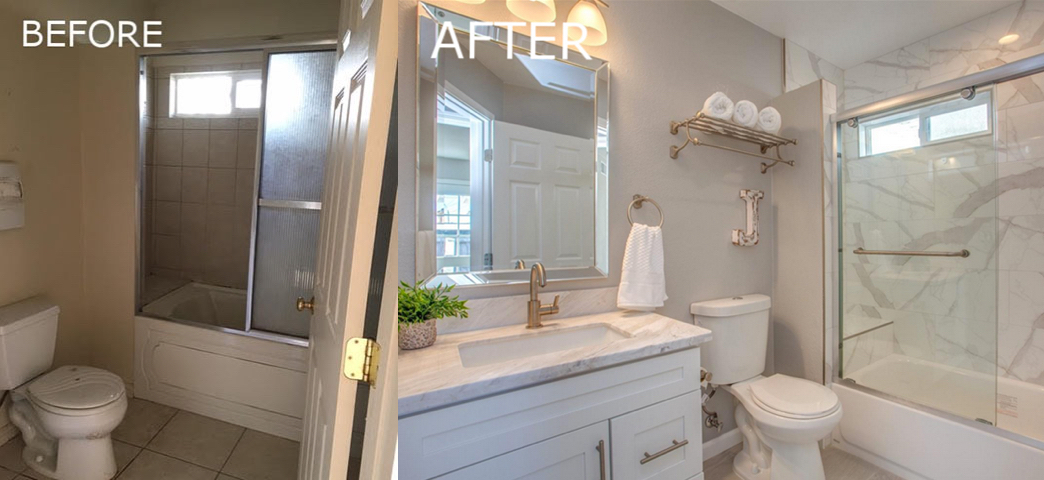 3731 ARMOUR COURT, FREMONT,
CA 94555
2921 Fleetwood Dr, San Bruno, CA 94066
If you are ready to cash in, please fill in the form below to learn more!